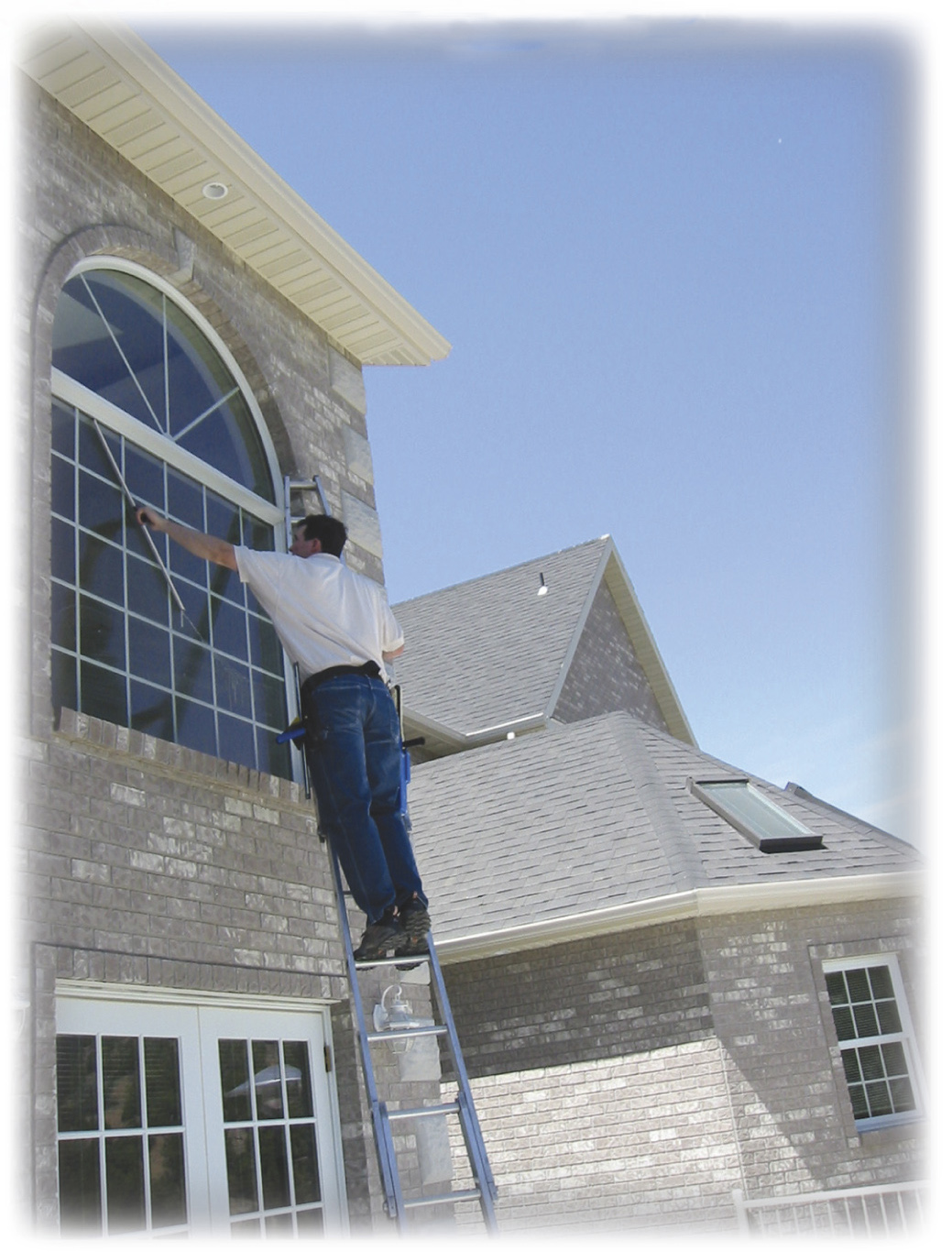 Custom Window Cleaning
Our method of cleaning windows is the traditional scrubber and squeegee method.  We frequently maintain the quality of squeegee rubber to prevent streaks.   In addition, we detail the edges of each windowpane for perfect results. Naturally, we clean excess water from window seals and ledges.
 
We pride ourselves in our ability to tailor to each individual type of window.  We have developed a safe and efficient mode of cleaning to protect the surface quality and other accessories of the window.

Screen Cleaning and Repair
Clean screens are imperative to the cleanliness of your windows.  Properly cleaned screens help the window stay clean longer, especially when wind and rain introduce dirt to the window. The dirt and sand on a screen, when under these types of weather circumstances will dirty the window.

We are also able to repair broken screen frames and the screen itself. If we cannot repair it, we can replace it.

Track Cleaning
As with screens, clean tracks will add to the cleanliness of your windows in addition to controlling unwanted debris and dirt.

Hard Water Removal
Hard water is one of the most misunderstood aspects of a clean window. Neglecting hard water will lead to permanent damage caused by chemical weathering. Calcium, an active element when in contact with silicon, the base property of glass, eats away at the glass causing finite etchings. The sun will intensify this reaction, leading to permanent damage that cannot be restored. Now the greatest misunderstanding is that chemicals will take off the hard water, which is true, but left behind is etchings. It will appear that the window still has hard water, when indeed it is a damaged surface. Keeping on task will prevent this type of damage by first, keeping water from sprinkler systems and hoses off the window. If your system is misdirected, turn your attention to maintenance. Second, when hard water builds up, clean the window frequently to eliminate any possibility for damage.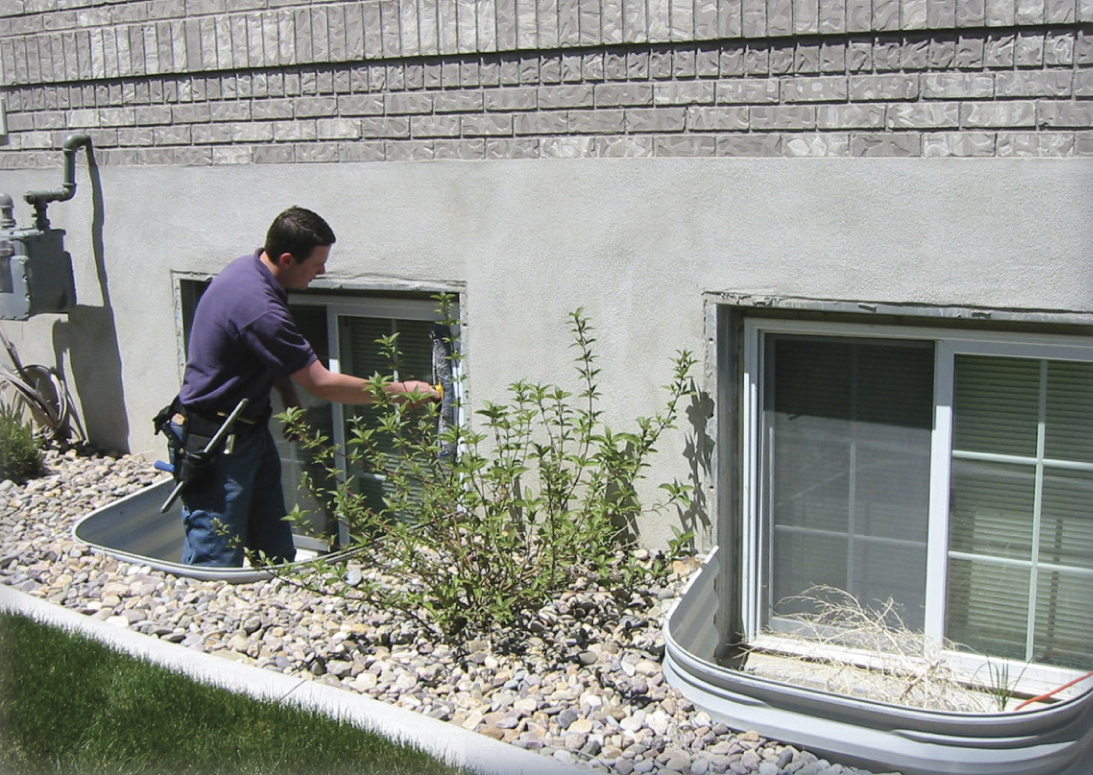 Other Services
- Mirror Cleaning 

- Chandelier and Light Fixture Cleaning 
- Sky Light Cleaning 
- Paint Removal
- Construction Clean-up
- Rain Gutter Cleaning